Need reservations for a large group of 7+ or private event?
Free parking
Dock & dine
Bay front views
Outdoor heated seating
Live music
Casual
Come Join our One And Only KATIE in the bar for BINGO and win prizes.
5:30pm
Taco Tuesday at the Galley
2 Tacos your choice of beef, fish or chicken $10
Wednesday Burger $14
Cheeseburger served with French fries or onion rings.
$20 minimum purchase per person on patio during entertainment hours.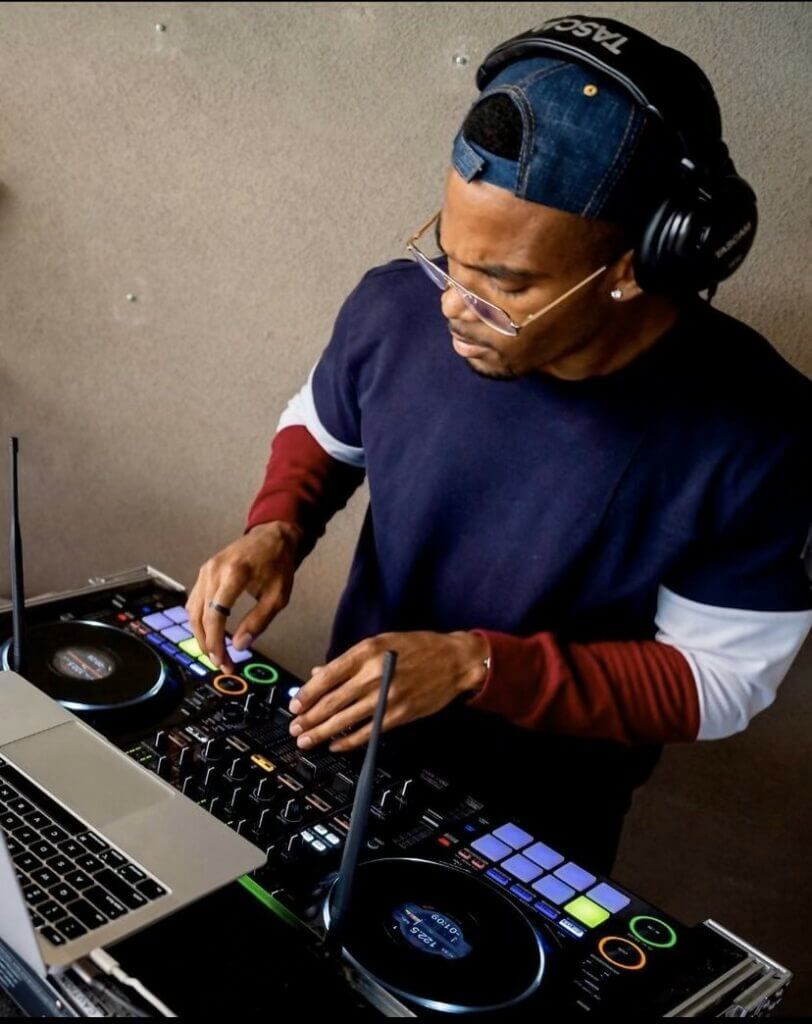 Variety, RnB, Rock, Latin, 80's, and Top 40's
Classic Rock, Blues, & Requests